Move-in & Move-out Cleaning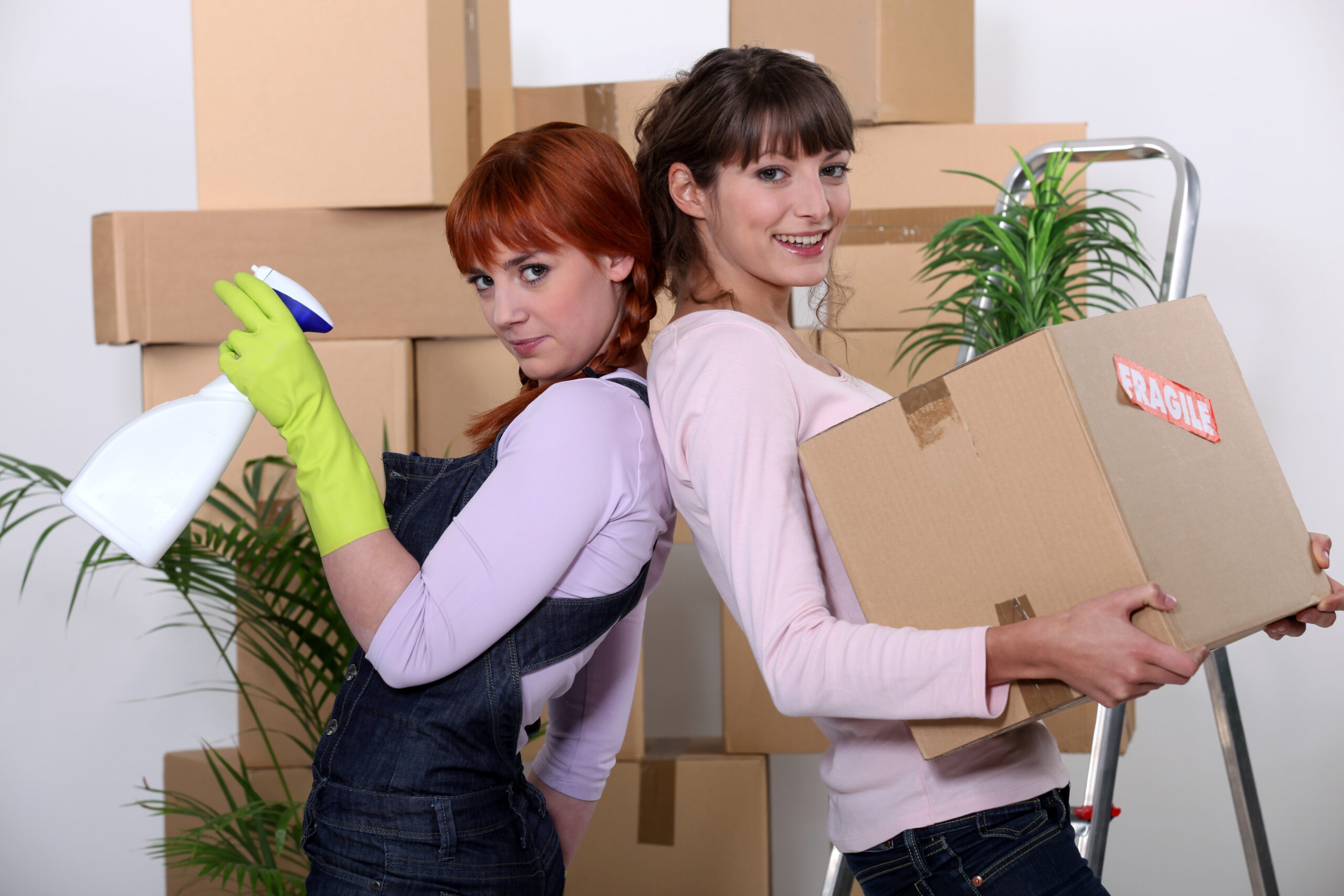 After packing the dishes, decluttering the garage, hiring the movers, and signing the papers, what now? The importance of a thorough cleaning before moving out cannot be overstated, particularly if your security deposit is on the line. However, move-out cleaning can be overlooked. In the end, you have bigger things to worry about, such as moving into a new apartment. Our move-in and move-out cleaning services can help you transition smoothly into your new home.

We can help you clean the entire house or just certain items on your checklist. After your rooms are empty (or nearly empty), it's time to make your apartment or home look even better than it did when you moved in. In many rental agreements, a broom-clean is required, while in others, there is a detailed checklist covering everything from the stove to the baseboards.

Services included on our standard move-out cleaning checklist may include:

Vacuum and sweep all floors.
Wipe down baseboards;
Clean the shower and bathtub;
Scrub toilets;
Clean sinks and countertops;
Clean kitchen appliances;
Dust everything.

Affordable Cleaning Today can handle most, if not all, of the items on your checklist.

How much does a move-out cleaning service from Affordable Cleaning Today cost? It all depends on the size of your home or apartment and the condition it's in. Feel free to contact us so we can discuss the details of your move-out cleaning.